Welcome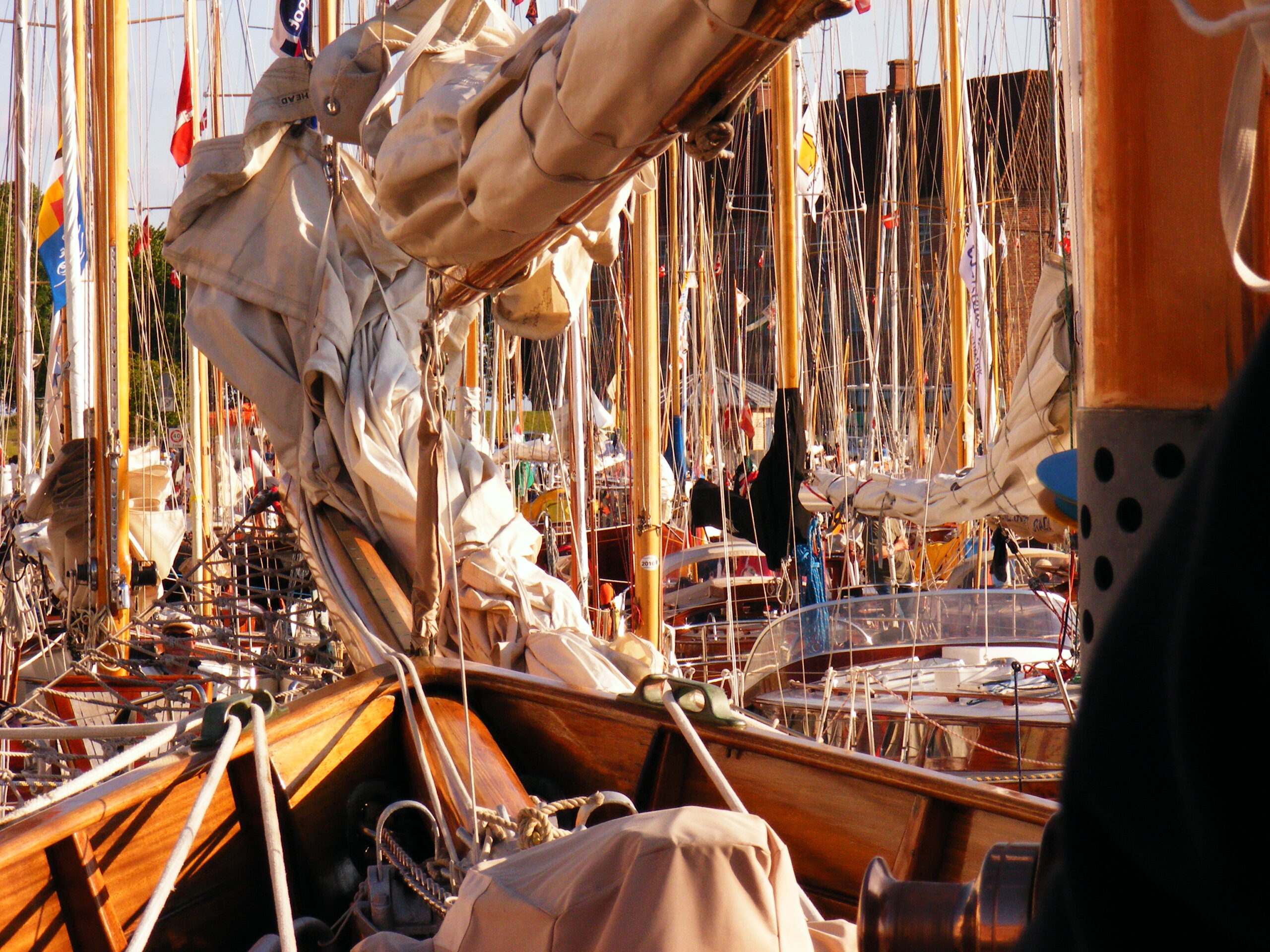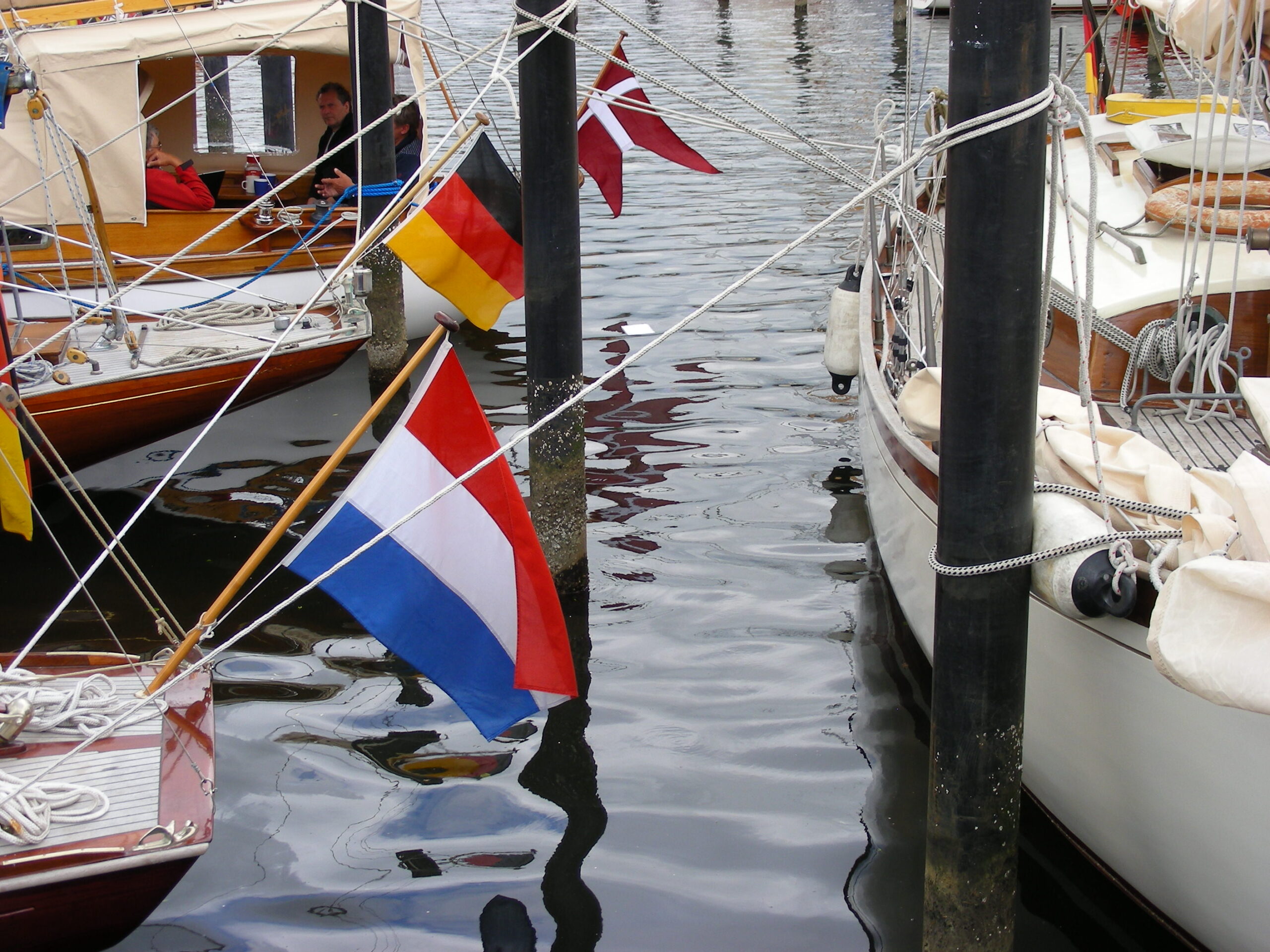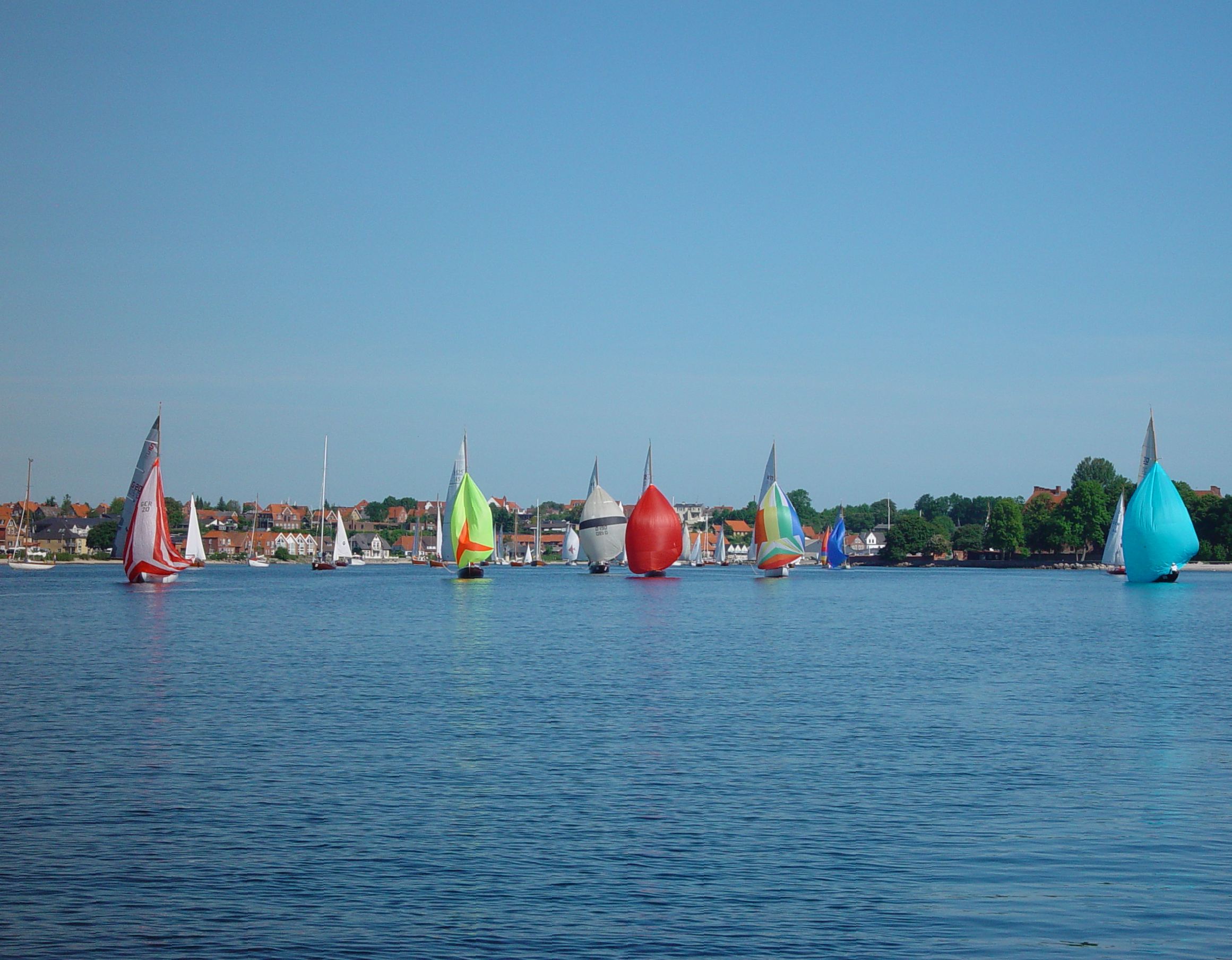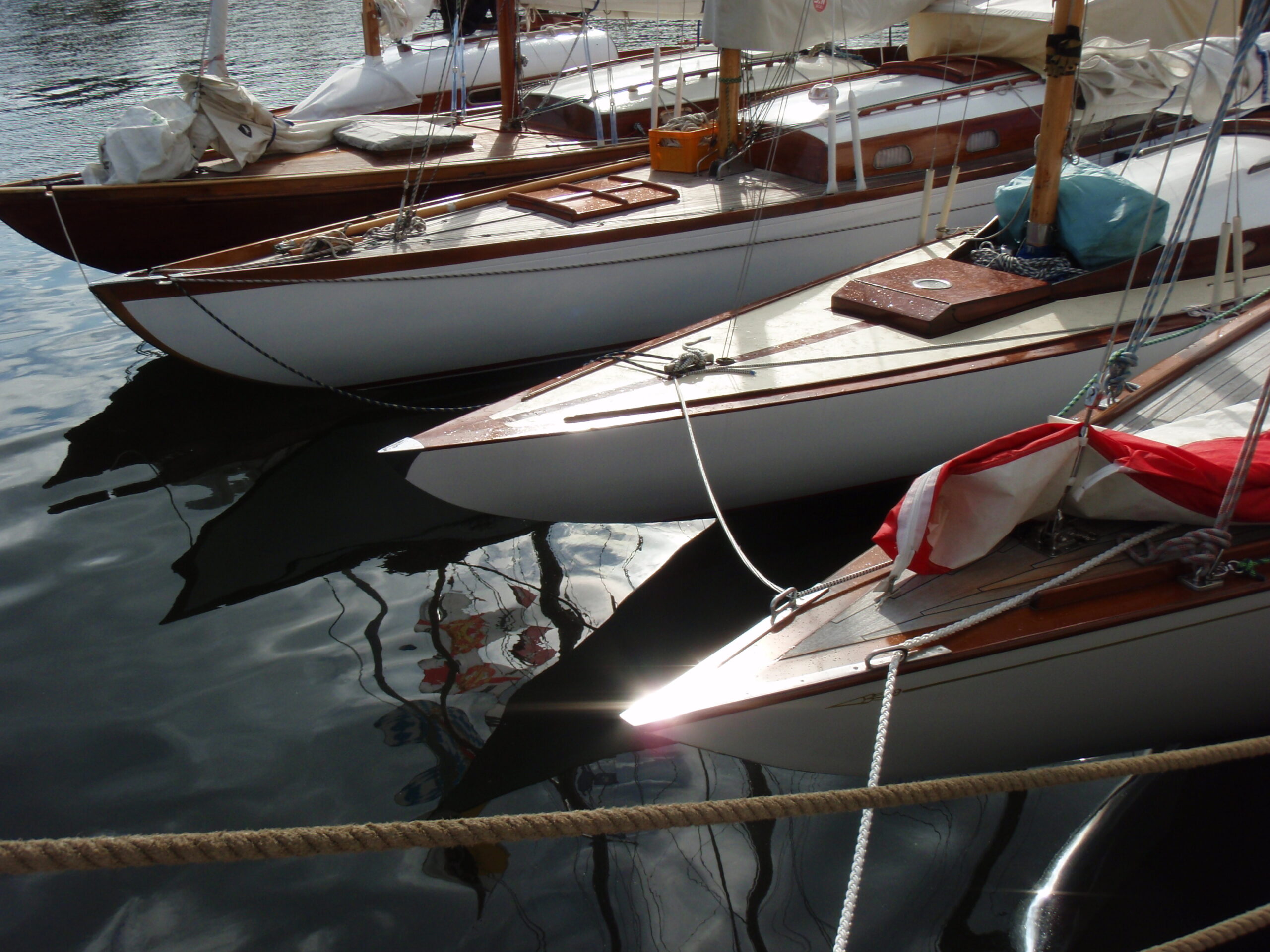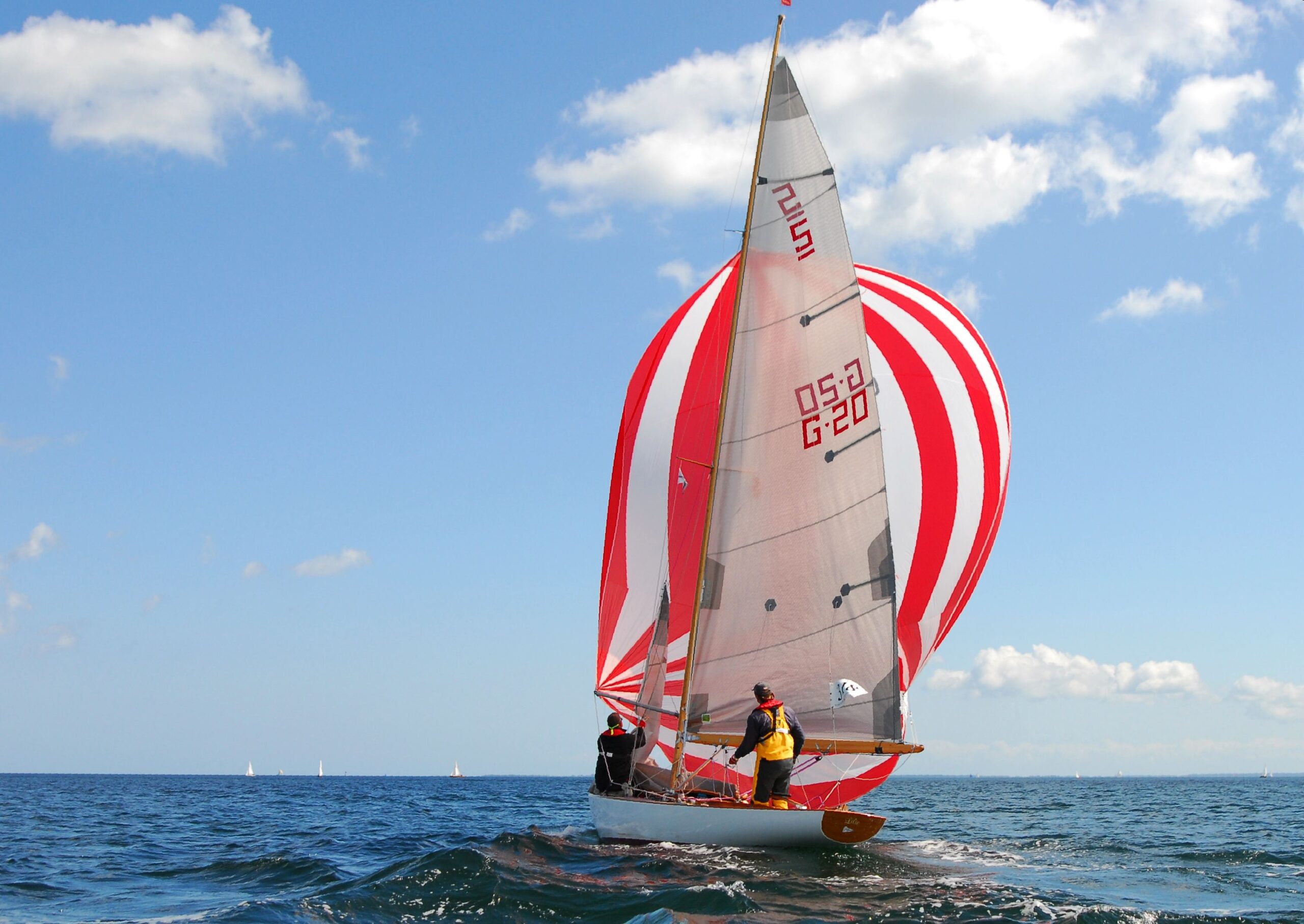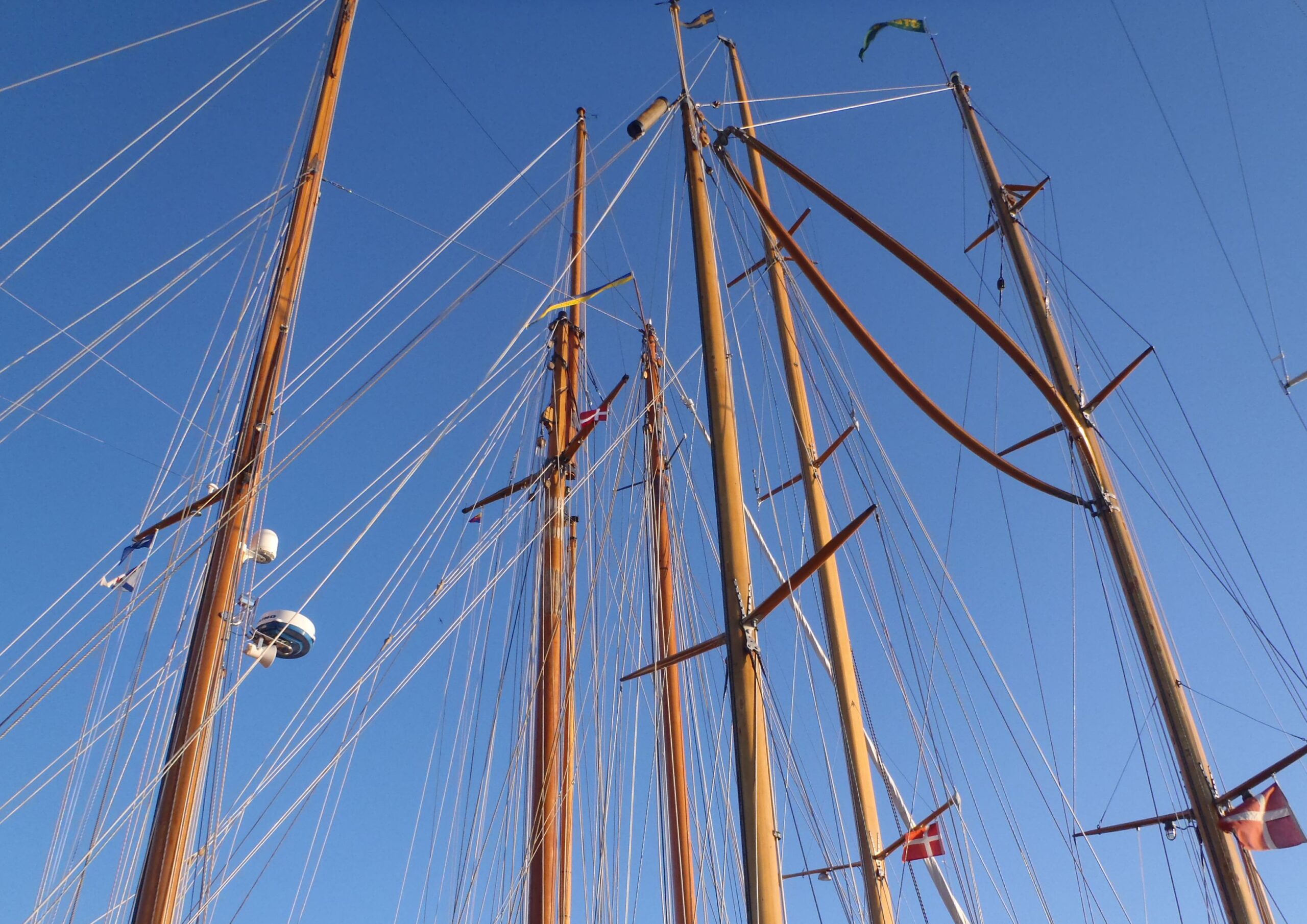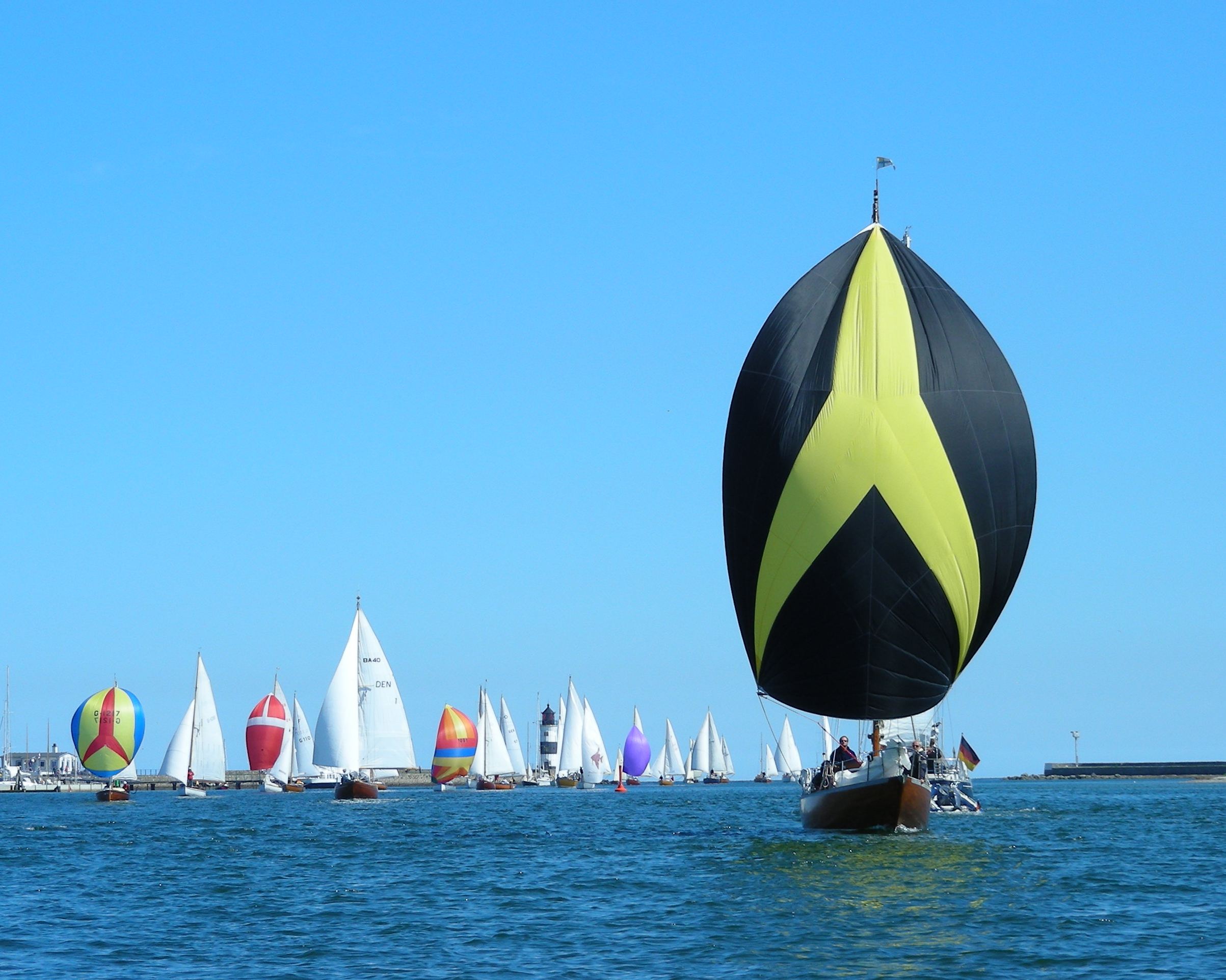 Welcome to Classic Week 2024 – after the years 2006, 2010, 2014 and 2019, the 5th Classic Week will take place in 2024, it will be a journey through southern Danish and Schleswig-Holstein ports.
As a tradition for almost 20 years will be sailed together again. Thus, the Classic Week started in 2019 for the first time with the night regatta "The Run". This time, there will be an increased focus on small ships and cultural events.
In order to make attractive offers to both the large, seaworthy ships and the smaller dinghy cruisers and open dinghies, there are two starting locations that unite after a few nautical miles. The "big ones" can take "The Run" as a start. The "little ones" and all those who do not want to or cannot take "The Run" start in Apenrade.
We will head to Kiel for the opening of the Kieler Woche (Kiel Week). But there will be some intermediate stops.
A great week full of festive atmosphere, sailing together, exciting regattas, an attractive offshore program, good food and nice music are waiting for is. Fingers crossed for good weather.
The most important thing: Who can join?
All yachts of handcrafted construction and dinghies from classes created until the end of the 60s, as far as they were made of traditional materials (wood, steel, aluminum, etc.). In addition, there are replicas in classic construction.
If in doubt, just ask.
We are glad to see you!